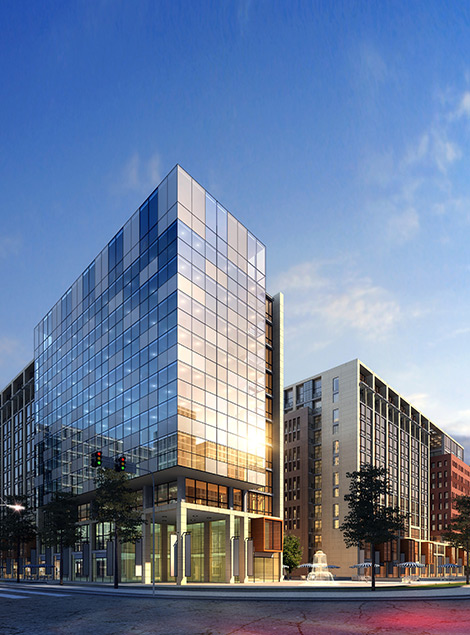 Introduction about Zarcon
Founded in Lahore in 1991, Zarcon has grown to become one of the leading construction contractors.
We specialize in residential and industrial construction projects. Our portfolio includes some of the region's most iconic industrial and commercial projects, residential and sophisticated buildings, industrial complexes and state of the art houses in
Lahore, Sialkot
and nearby regions. We follow sustainability standards and the health and safety of both our employees and the general public is given utmost priority.
30+

Years
Experience

225+

Projects
Completed

100+

Satisfied
Clients